Embedded Systems
We understand the heart beat for embedded systems. With a decade of hands on experience we cater to diverse industries.
Wireless Network
Wireless network and protocols is our niche. We have in depth knowledge and expertise in working with LoRa, BLE, LoRaWAN, WiFi, NBIoT
Product Development
We help you bring your product to life. With experience in SCM as well as mass manufacturing we help in rapid end to end product development
About Us
Who We Are
DSPWorks is a technology startup working in the field of Embedded systems/ IoT building modules, products and solutions.
Our expertise lies in :
Research – we have and share the domain knowledge for you to make the right decisions, fast and cut your time in identifying the right match for your requirement.
Technology Awareness – We empower and enable you on what can be achieved and how.
Quality – DSPWorks builds what it delivers to ensure you have a performance which is controlled by design and manufactured under strict processes.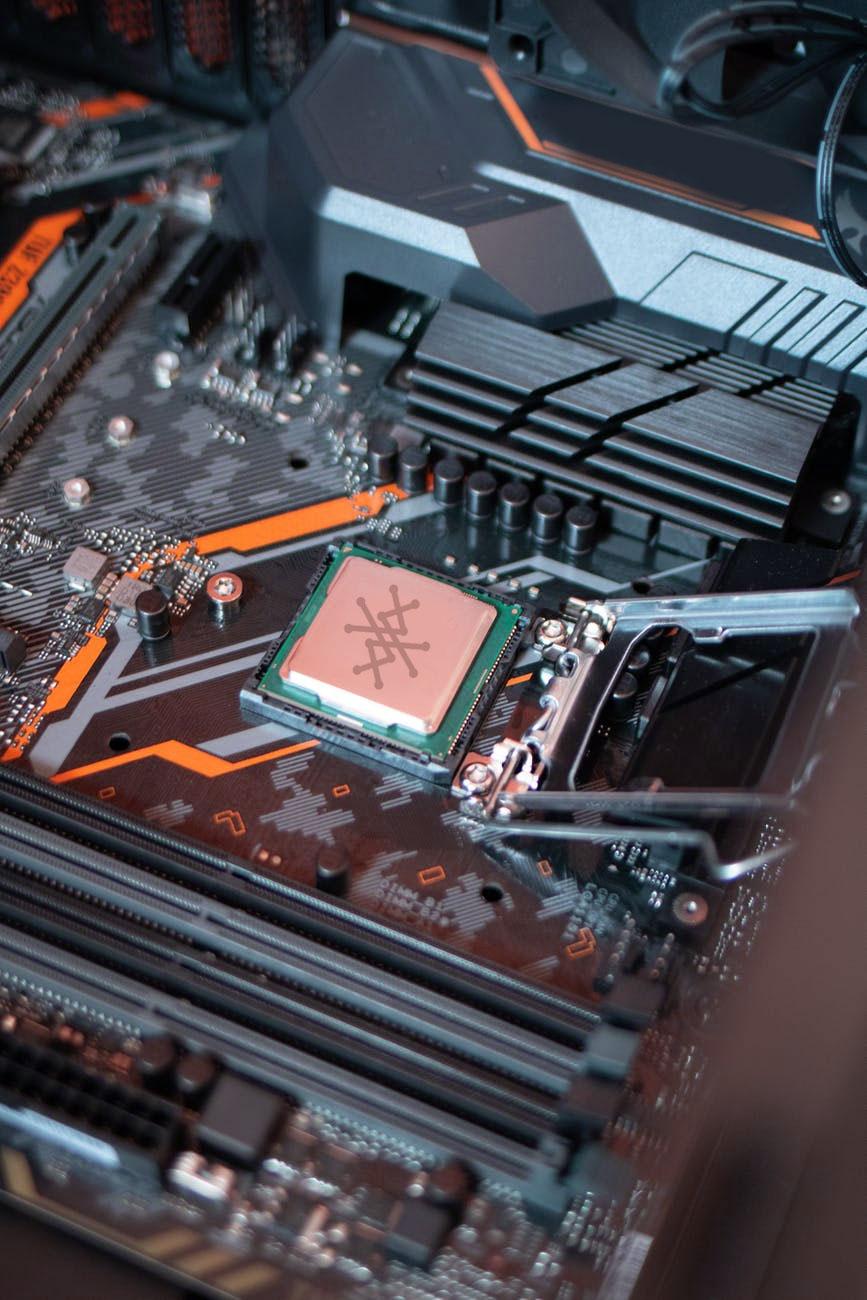 Services
What We Offer Strategic Electronics Wireless Networks Embedded Systems Digital Signal Processing Concept to Mass Manufacturing Out of the box Solutions