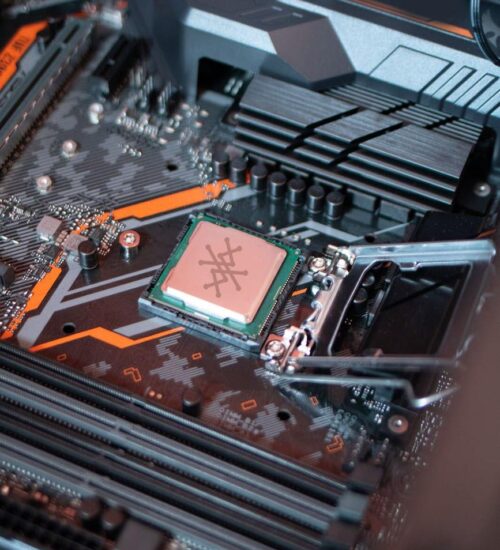 About Us
Who We Are
DSPWorks is a technology startup working in the field of Embedded systems/ IoT building modules, products and solutions.
Our expertise lies in :
Research – we have and share the domain knowledge for you to make the right decisions, fast and cut your time in identifying the right match for your requirement.
Technology Awareness – We empower and enable you on what can be achieved and how.
Quality – DSPWorks builds what it delivers to ensure you have a performance which is controlled by design and manufactured under strict processes.
We offer ODM engagement for custom build or modify our existing solutions. We will help cut-short your time to market, offering customized products and solutions with a one-stop concept to manufacturing engagement. With experience in SCM as well as mass manufacturing, we can help optimize your product life-cycle to deliver on schedule and within budget.
Let's Start a Conversation
Have any questions? We'd love to hear from you.