What is LoRa Technology?
LoRa Technology
LoRa is a new wireless protocol designed specifically for long-range, low-power communications. LoRa stands for Long Range Radio and is mainly targeted for M2M and IoT networks. This technology will enable public or multi-tenant networks to connect a number of applications running on the same network.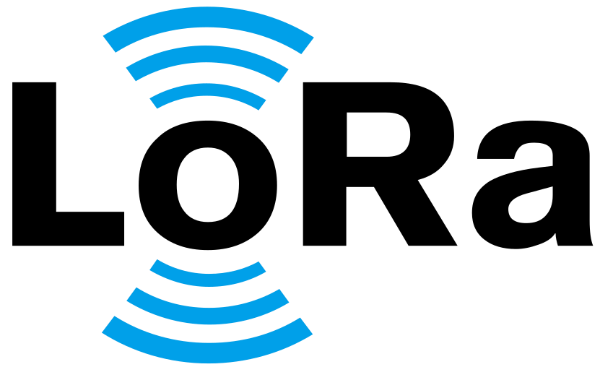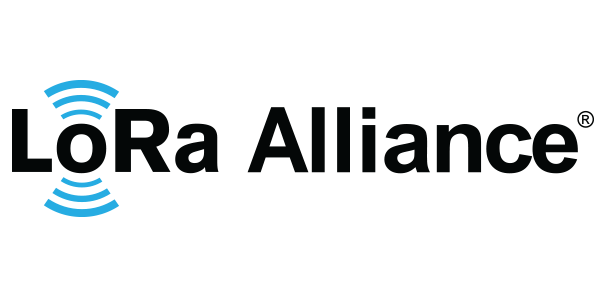 LoRa Alliance
LoRa Alliance was formed to standardize LPWAN (Low Power Wide Area Networks) for IoT and is a non-profit association that features membership from a number of key market shareholders such as CISCO, activity, MicroChip, IBM, STMicro, SEMTECH, Orange mobile, and many more. This alliance is key to providing interoperability among multiple nationwide networks.
What are the possible applications and use cases for LoRaWAN?
LoRaWAN is the technology for a broad set of IoT applications and has a wide variety of vertical markets. Below are just some of the popular ones:
Logistics, management of transport fleets
Smart cities, parking sensors, waste management, smart lighting
Monitor the environment, floods, and alerts
The food industry, temperature monitoring for quality assurance
The agriculture industry, optimization of water use, prevention of damage to crops
Many more…
Advantages of using LoRaWAN protocol
The LoRaWAN protocol together with LoRa devices enables businesses and organizations around the world be efficient, improving the lives of many with practical applications mentioned above. LoRaWAN has its own advantages compared to different wireless standards available for IoT. Here are some of the advantages of using the LoRaWAN protocol:
It is optimized to operate in low power consumption and uses batteries for years
High capacity to handle millions of messages from thousands of gateways
End-to-end security, using AES-128 encryption
Remote firmware update of connected devices
License-free spectrum, no need to pay for network use
Deep penetration indoors, has good coverage indoors and in multi-story buildings
Long-range, a distance of 10+ kilometers in rural areas and up to 2 kilometers in urban areas
The data rates range of LoRaWAN starts from 0.3 kbps to 50 kbps